We are stocked up and ready to get great fresh beef & pastured pork from our home to yours! 
We look forward to hearing from you!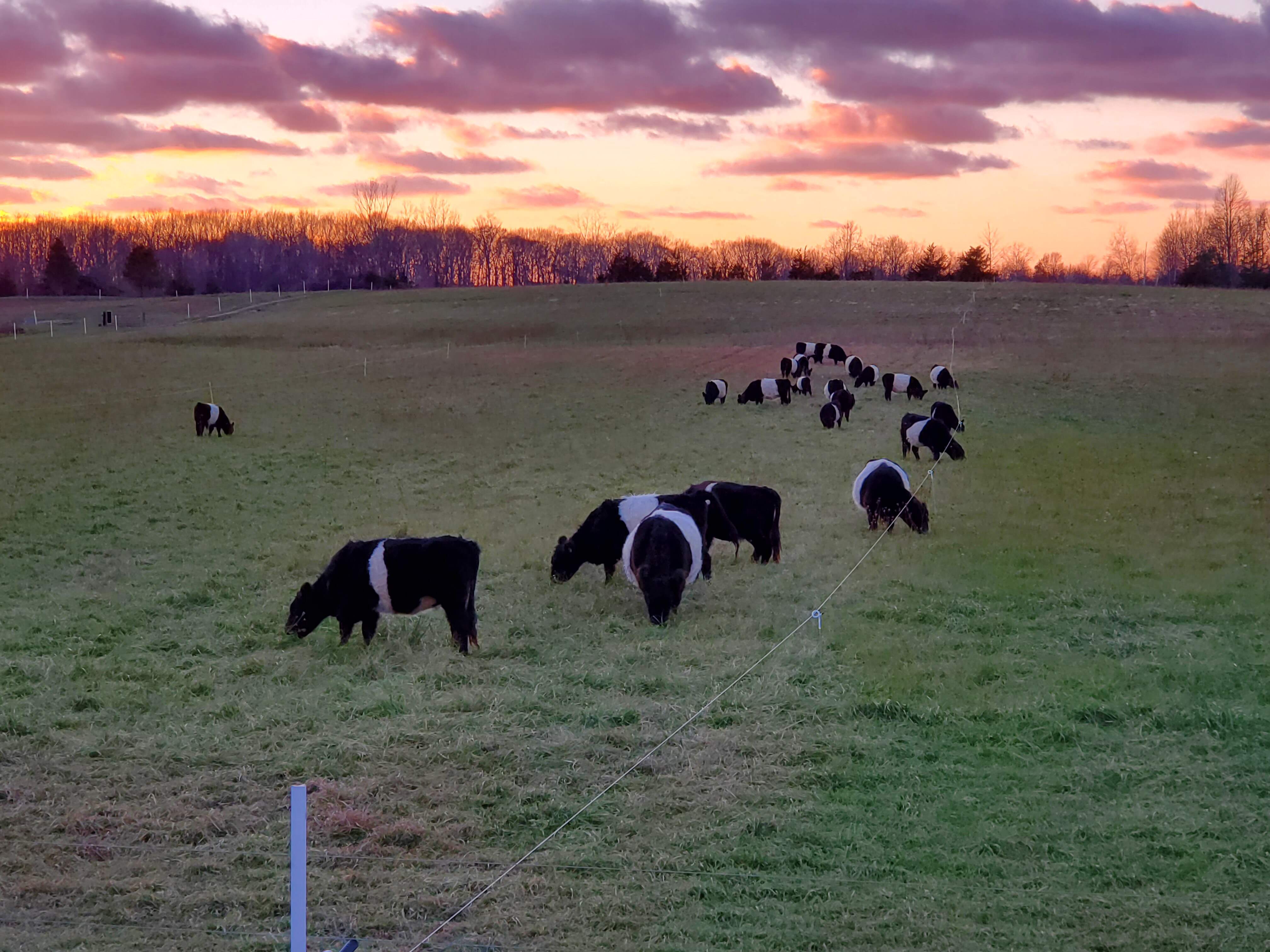 Confidence in your food should not be considered a luxury.
Are you concerned with the way food is being raised these days? Are you looking for healthy, clean food to feed your family at an affordable price? We are too!
After learning about large scale agriculture, the treatment of animals in confined livestock operations, and the processing that much of our food goes through before it hits the grocery store shelves we decided to convert our farm to a grass-based operation. We set out to provide our own family, and community with local, affordable meats that you can have confidence in. 
We have one simple goal....
provide clean, healthy, and affordable food to our community by regeneratively raising healthy and happy animals
Check out our store for our diverse inventory of standard cuts and organ meats. If you have any questions we are more than happy to chat about our farming practices!
 

 

How does this work?

 

 

 
 
 
 
 
 
 
 

Create an account. It's free. It's non-obligatory. It's your first step to becoming your family's food superhero.

 

Shop our selection of items and add those that catch your eye to your cart.

 

Pick up your order at our farm, or one of our markets (during the season). 

 

Gather your family and friends and enjoy a deliciously awesome meal together.
Start shopping!